On the 18th of November 2022, Professor Timo Hartmann from TUB, coordinator of ASHVIN, presented the ASHVIN innovation at the CONVR22 Conference organized in Seoul, South-Korea.
This edition of the Conference on Construction Applications of Virtual Reality (CONVR2022) was dedicated for "The future of construction in the context of digital transformation and decarbonization". Prof. Hartmann was one of the keynote speakers in the conference with the keynote entitled "Engineering the natural and built environment: From today's knowledge into future visions"
In line with the main topic, Prof. Hartmann presented ASHVIN in a dedicated workshop, walking the audience through the ASHVIN's innovation. The participants saw the value of ASHVIN that proposes a digital twin platform connected with 10 smart construction digital tools, a solution that enables to boost not only the productivity of the construction sites, while reducing the costs, but also the safety and the sustainability of the construction processes. Furthermore, Prof. Hartmann offered an overview of the ASHVIN demonstration sites that validate the entire ASHVIN solution and assess its impact on the target end-users prior to launching the system on the markers.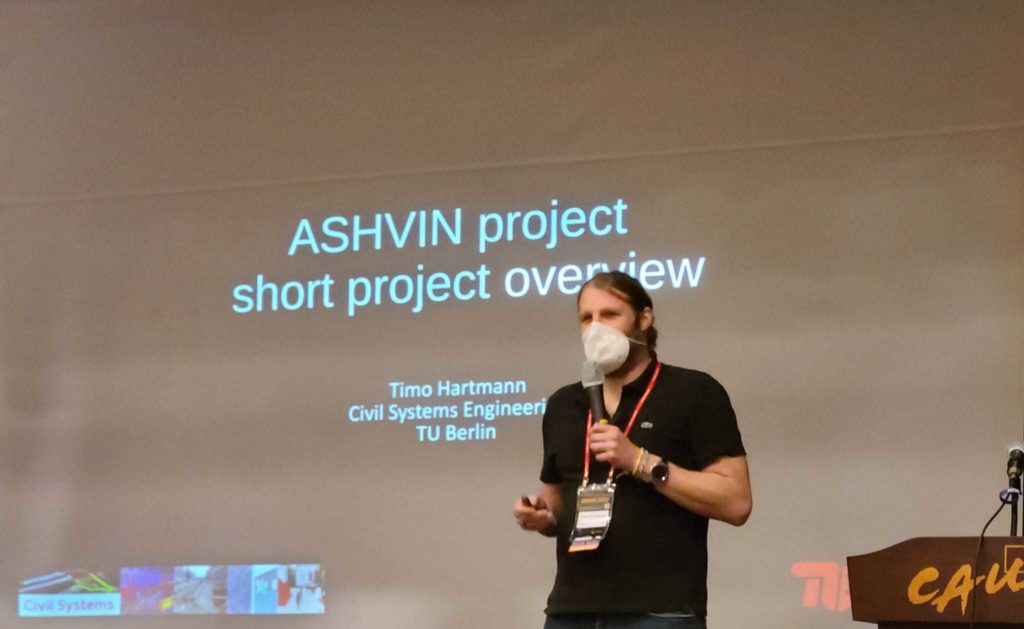 The ASHVIN project was a concrete example of research and innovation initiatives that contribute to the digital transformation of the construction industry.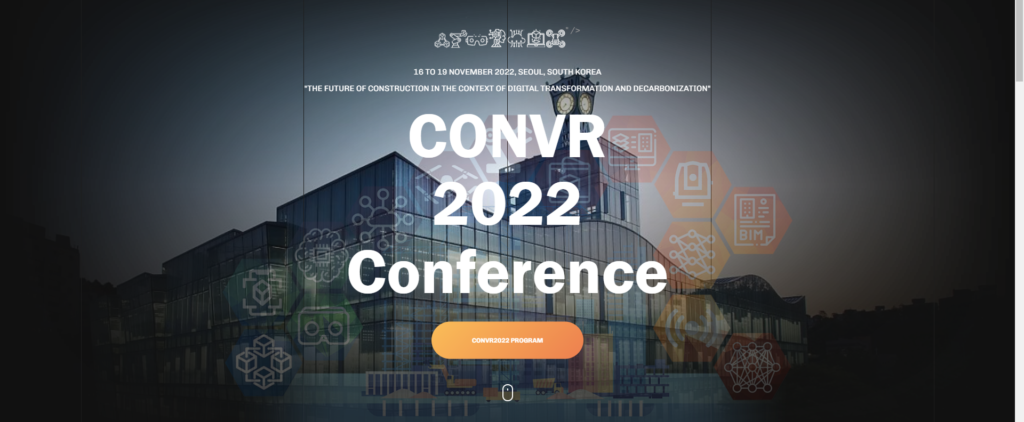 Stay tuned for more ASHVIN results and connect with us through our LinkedIn or Twitter communities!