ASHVIN DIGITAL TWIN TOOLKIT
Along with the concept of the IoT-driven digital twin platform, ASHVIN introduces a digital twin toolbox that extends existing ICT methods and innovations from low technology readiness levels to proven technical solutions at the system or the sub-system level. All developed innovations are built upon the ASHVIN digital twin platform and are linked to digital twin data.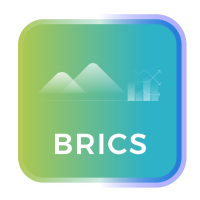 The BRICS tool supports decision-making by calculating PI values based on embedded mathematical algorithms. The calculated PI values are used for scoring and ranking the design solutions to ensure performance-based design. Outputs of the BRICS calculations can be fed-back into the EBD tool to further enrich the knowledge-base and also the GEN Tool's iterative design process.
Main developer: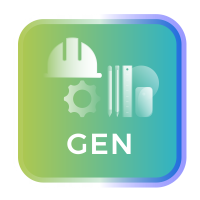 Generative design methods will be developed that allow designers to automatically generate many alternatives based on a specific set of input parameters. The application will also allow users to score each alternative based on developed KPIs for productivity, resource efficiency, and safety.
Main developer: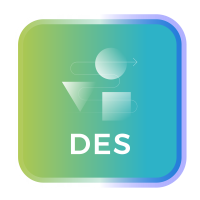 A tool to set-up discrete event based stochastic simulations of planned construction activities and site layouts. The tool will use stochastic productivity data tracked with the ASHVIN digital twin platform.
Main developer: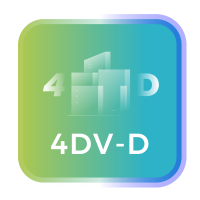 This application will allow to clearly visualize the effects of specific design options on productivity, resource efficiency, and safety. Different options can be compared with each other by visualizing projected construction sequences.
Main developer: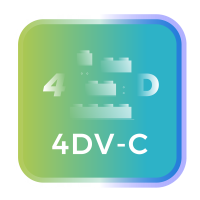 A 4D tool visualizing past construction activities based on activities tracked by the digital twin platform. The tool allows to plan future construction sequences and site layout options based on accurately mapped past activities. 
Main developer: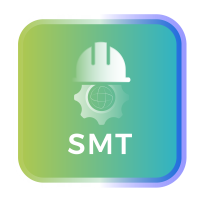 An application that will allow safety managers to understand possible safety hazards on site and to analyse past construction activities without being able to target specific workers personally. 
Main developer: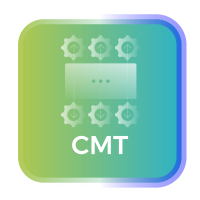 Software that will allow for establishing and maintaining consistency among requirements, design, configured items, and associated construction, operations and maintenance data, equipment, and other enablers throughout the project lifecycle based on digital twin data.
Main developer: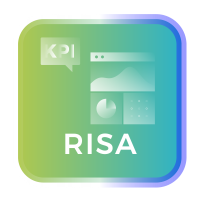 Visualization tool allowing for the detailed understanding of an asset's status for designing optimized maintenance plans.
Main developer: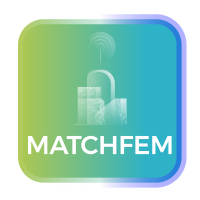 Implemented methods that allow to stochastically adjust input parameters for different multi-physics simulations using sensor-based measurements. These methods will allow for the accurate representation of behavioural digital twins.
Main developer: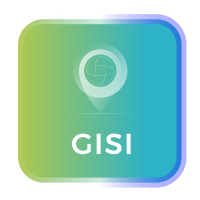 A GIS tool allowing asset managers to keep track of the digital twin predicted status of multiple assets based on a specific set of asset management KPIs.
Main developer: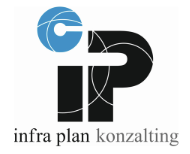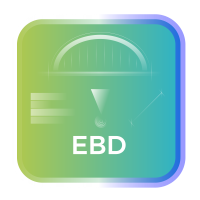 The EBD tool supports the AEC early project stage by using collated historic data
(from past project designs and the built physical infrastructure) from an existing
knowledge base to provide design predictions, warnings and recommendations.
These three aspects ensure creation of high-quality designs. Outputs of the EBD
tool are used for developing the GEN Tool's parametric model.
The EBD tool can be further enriched with data from future designs and the built
environment.
Main developer: