ASHVIN WP3 "Data fusion for real-time construction monitoring" develops novel algorithms for extracting the required features that are mapped from the real world to the simulated reality. Deliverable 3.1 entitled "Data Fusion Methods and Digital Twin-Based IoT Data Processing Pipelines" was published in September 2022 along with 11 other technical deliverables defining the ASHVIN system. It is related to two tasks, T3.2 IoT data processing led by MFL and T3.4 Data fusion led by CERTH.
This deliverable describes the development of communication protocols and security procedures for IoT data processing and secure real-time data stream pipelines from physical data sources (devices, sensors, and actuators). This deliverable also covers the development of data fusion algorithms necessary for collecting, processing, combining and fusion of data and information from multiple sources and services.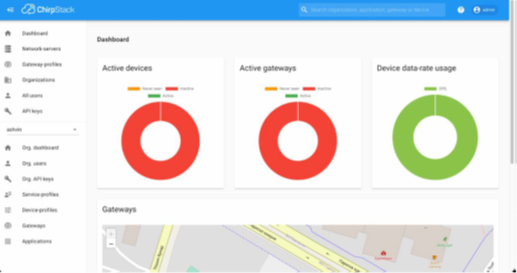 Download the entire report in Open Access via Zenodo.
For more information, visit our Digital Toolkit Page, and connect with us through our LinkedIn or Twitter communities!