On 11th of October 2022, UPC and ASI represented the ASHVIN project at the IABMAS technical committee meeting on bridge load testing. This meeting if part of the ASHVIN project's research and efforts in developing a global standard improving productivity of construction sites.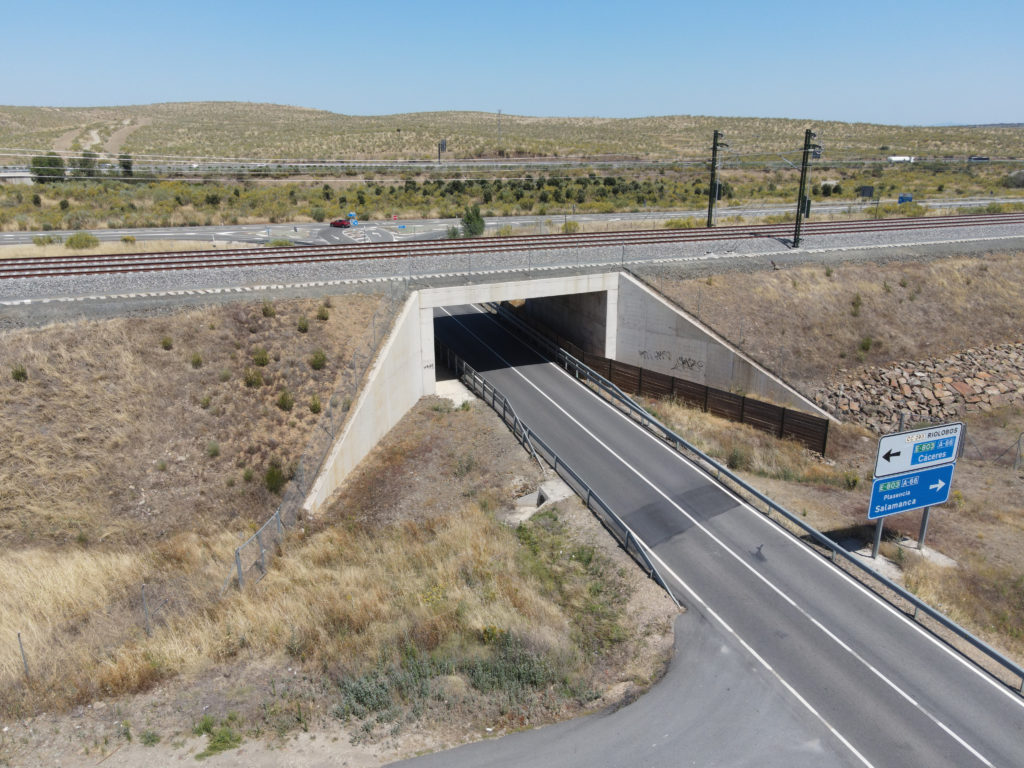 The IABMAS (International Association for Bridge Maintenance and Safety) is to become the premier international organization for the advancement of the state-of-the-art in the fields of bridge maintenance, safety, and management. The IABMAS Bridge Load Testing Committee gathers participants from academia, industry, and bridge owners to exchange of best practices and insights on bridge load testing related. The group works on guidelines, implementation, and standardization for load testing of bridges.
Bridge Load Testing is a field-testing technique that can be used to obtain more information about the performance of bridges. Diagnostic load tests can be used to quantify elements of structural performance such as transverse distribution, unintended composite action, repair effectiveness, etc. and the information of a diagnostic load test can serve to develop field-validated models of existing bridges that can be used to develop a more accurate assessment of the bridge's performance.
The ASHVIN demonstration site #1 "Bridges for high-speed railways in Spain" deployed the digital twin technologies for easing the bridge load tests. Moreover, the load tests represent an ideal milestone for twinning bridges: The load tests perform structural modeling and quantify the measurements of the structural response. If both results are matched using not only basic comparisons but comprehensive digital twinning, the asset enters the service phase not only physically, but also virtually.
Therefore, ASHVIN contributes to this group to share results from the Demonstration Site #1, and especially with the goal to discuss the potential standardization of the bridge load tests. One of the main objectives of the ASHVIN project is to contribute to creating global standards that improve the efficiency and productivity of the construction sides, and based on the demo site #1, one of the focus fields for standardization could be the virtual deployment of bridge load tests.
During this meeting, Rolando Chacon (UPC) and Stefan Wagmeister (ASI) gave a presentation on potential New Work Item Proposal that could be presented to International Standardisation Organisations (SDOs).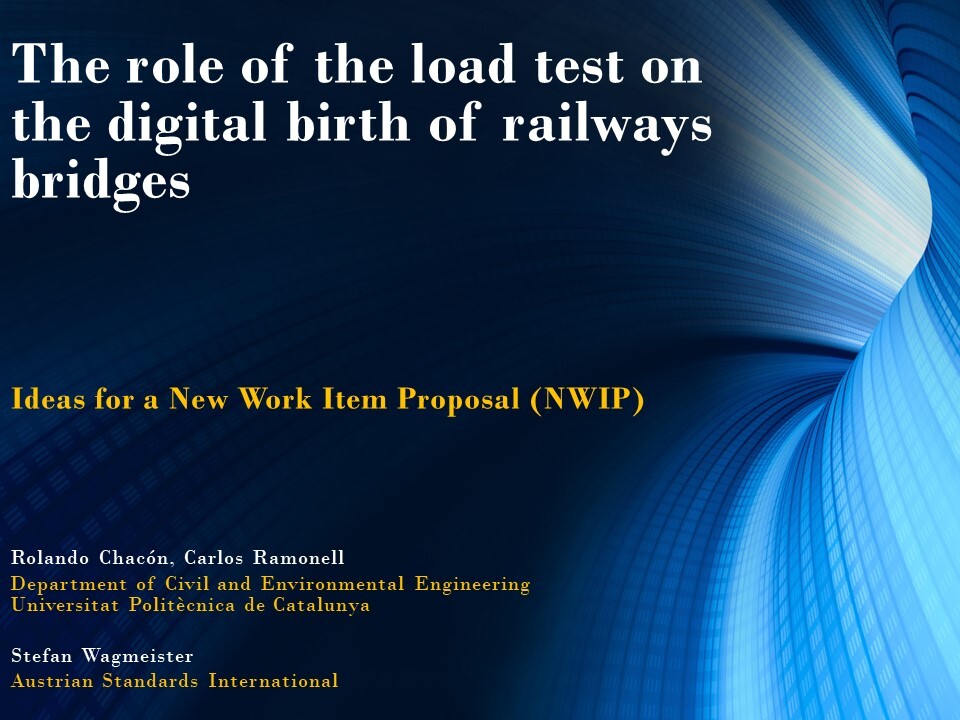 For more information please visit our Digital Toolkit Page, download our official deliverables and connect with us through our LinkedIn or Twitter communities!